We hope that you have already read our tutorial on How to Add a cPanel email account in your Android Mobile, and you have already added a built-in email widget to your Android screen.

You can set up an automatic email synchronization frequency so that whenever you receive an email in your cPanel account, it will be automatically synced with your Android email app. You will receive notification for new emails.

1. Abra el icono de Email de la bandeja de entrada.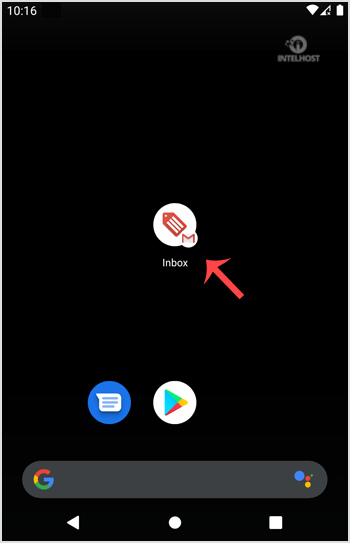 2. En la parte superior izquierda, toque Menú y luego elija Settings.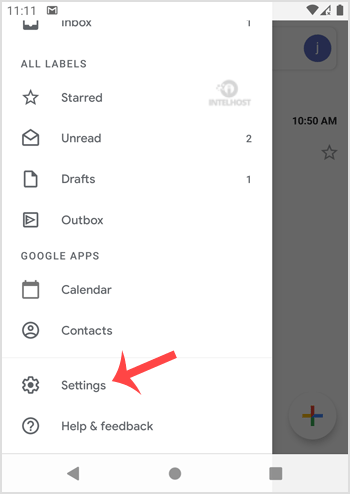 3. Seleccione su cuenta de correo electrónico.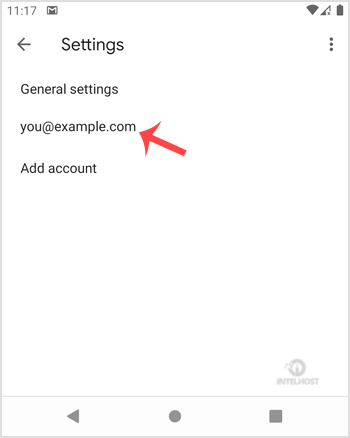 4. Toque la opción Sync frequency .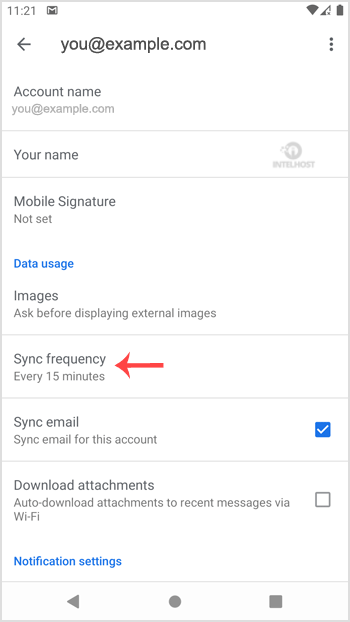 5. Establezca su frecuencia en 15 minutos o en cualquier tiempo personalizado. Si no desea sincronizar el correo electrónico automáticamente, configúrelo en Never. Esto requerirá que sincronice los correos electrónicos manualmente.